XPEL | SCOTT MCLAUGHLIN
---
Scott McLaughlin is no stranger to the quality XPEL products can deliver. Having experienced it firsthand on the track, he wanted to extend that level of protection to his new house. XPEL VISION window films provided the perfect opportunity to showcase the benefits they can have in improving privacy, enhancing aesthetics, and safeguarding a home with industry leading UV protection.
The video below takes you into McLaughlin's home as he explains the key benefits of three kinds of XPEL window film.
"If you're looking to take control of privacy and temperature in your home, look no further than XPEL VISION line window film."
- Scott McLaughlin

SOLAR WINDOW FILM
---
CLEAR VIEW PLUS 55
Beat the Heat Without Blocking the View
Maximum Solar Heat Reflection

---

Take control of your home's interior temperature by eliminating hot spots with high performing solar heat rejection.

Improved Outbound Visibility

---

Enhance the view from inside with a multi-layered construction that allows natural sunlight with reduced glare.

Premium UV
Protection

---

Embrace the peace of mind defense against 99% of harmful UV rays protecting occupants and furnishings.
GET A QUOTE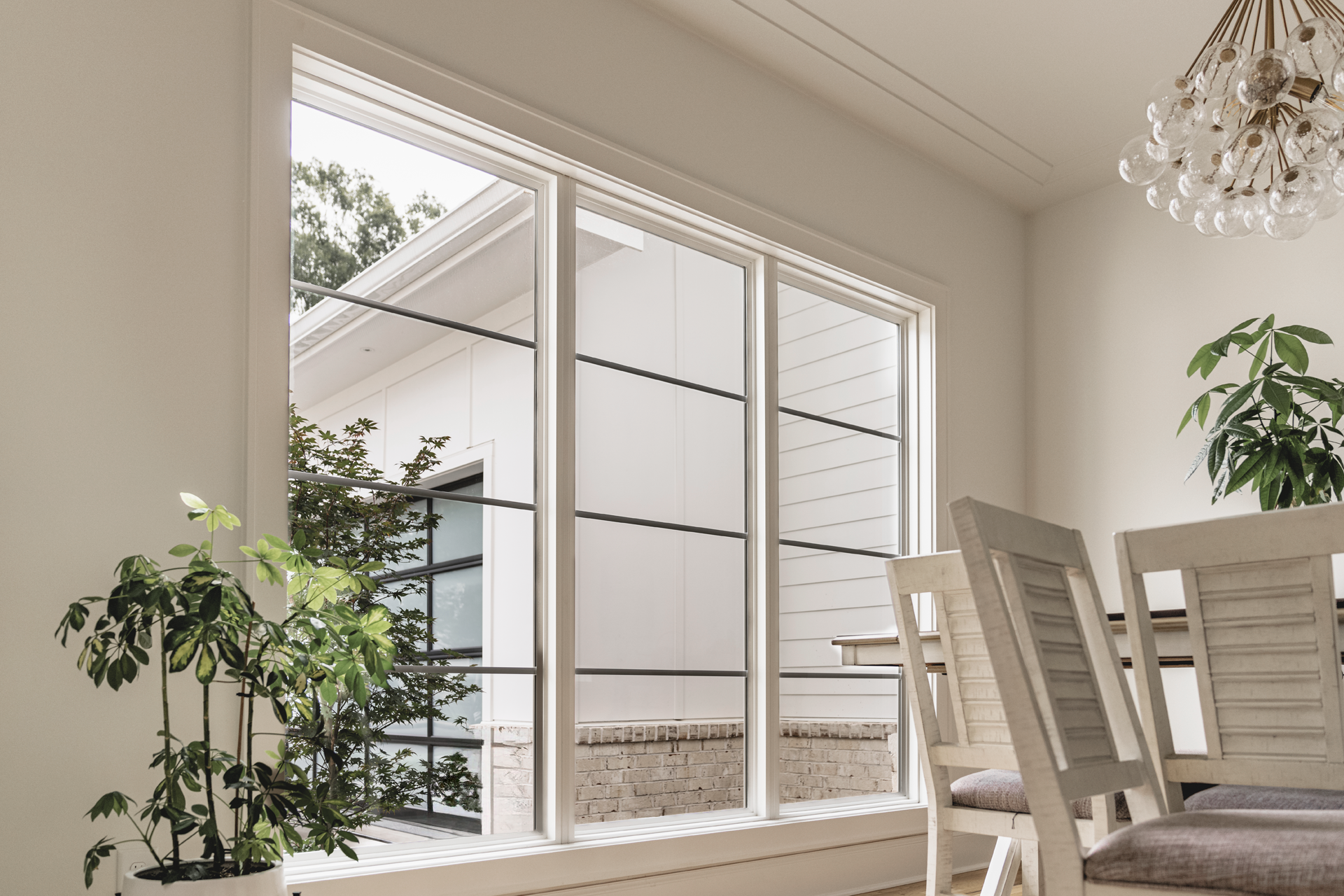 SOLAR WINDOW FILM
---
BLEND DR 27
Exterior Style with Interior Privacy
Eliminate
Sun Glare

---

Enhance the comfort of a room by eliminating sun glare while increasing privacy.

Enhanced Outbound Visuals

---

Enjoy the exterior visuals of Metallic color options like Bronze and Silver reflective with a neutral view from the inside.

Solar Heat
Protection

---

Proven to increase the solar performance of existing glass by rejecting 99 percent of harmful UV rays.
GET A QUOTE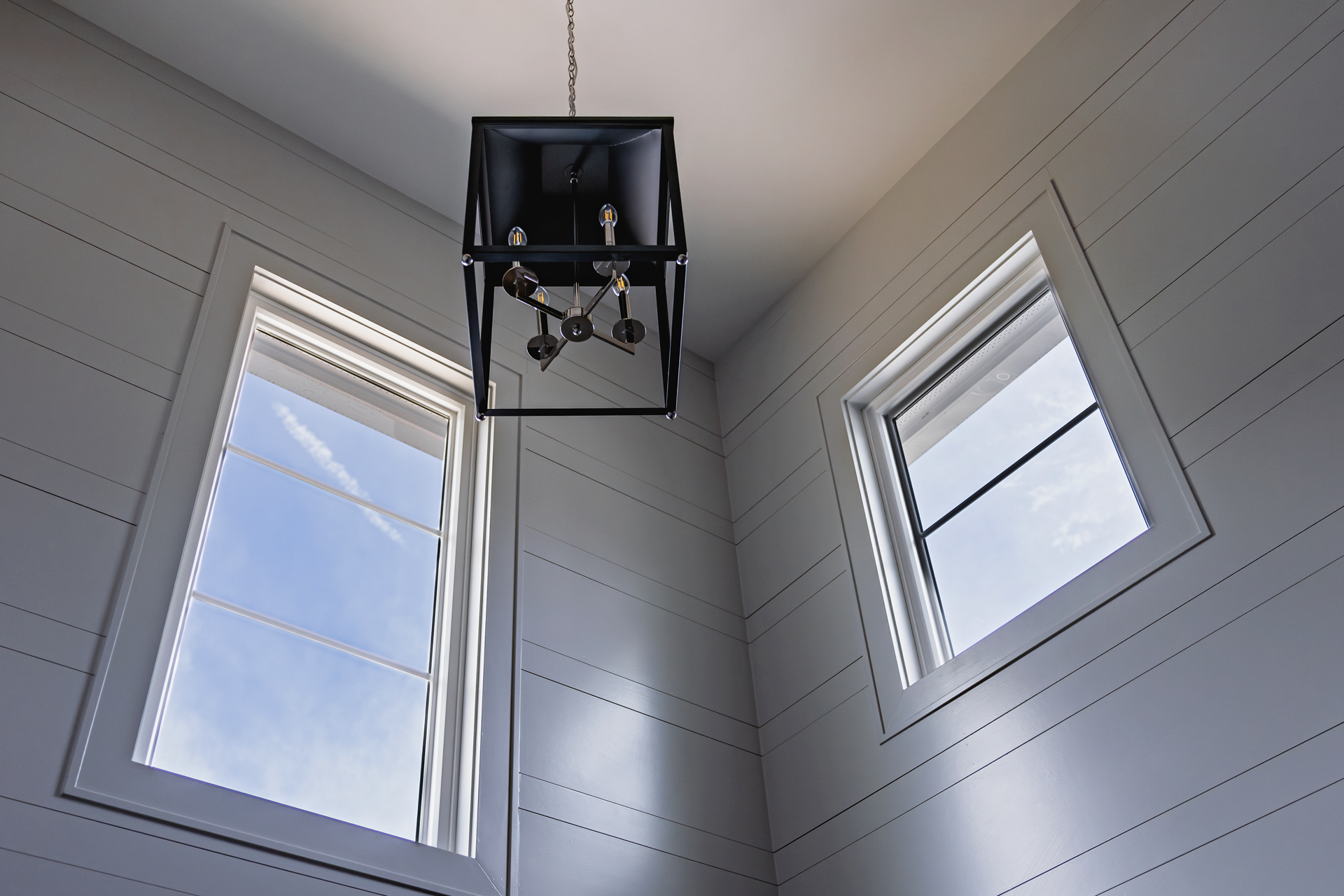 DECORATIVE WINDOW FILM
---
WHITE FROST
A Decorative Look with Practical Use
Improved Aesthetics

---

Enhance the look of any room or office with its "Frosted" glass effect.

Increase Privacy

---

Its translucent and distinctive frost look obscures the view from the outside for better privacy.

Reduce Sun Glare

---

By limiting the amount of light to pass through, this decorative film helps eliminate unwanted sun glares.
GET A QUOTE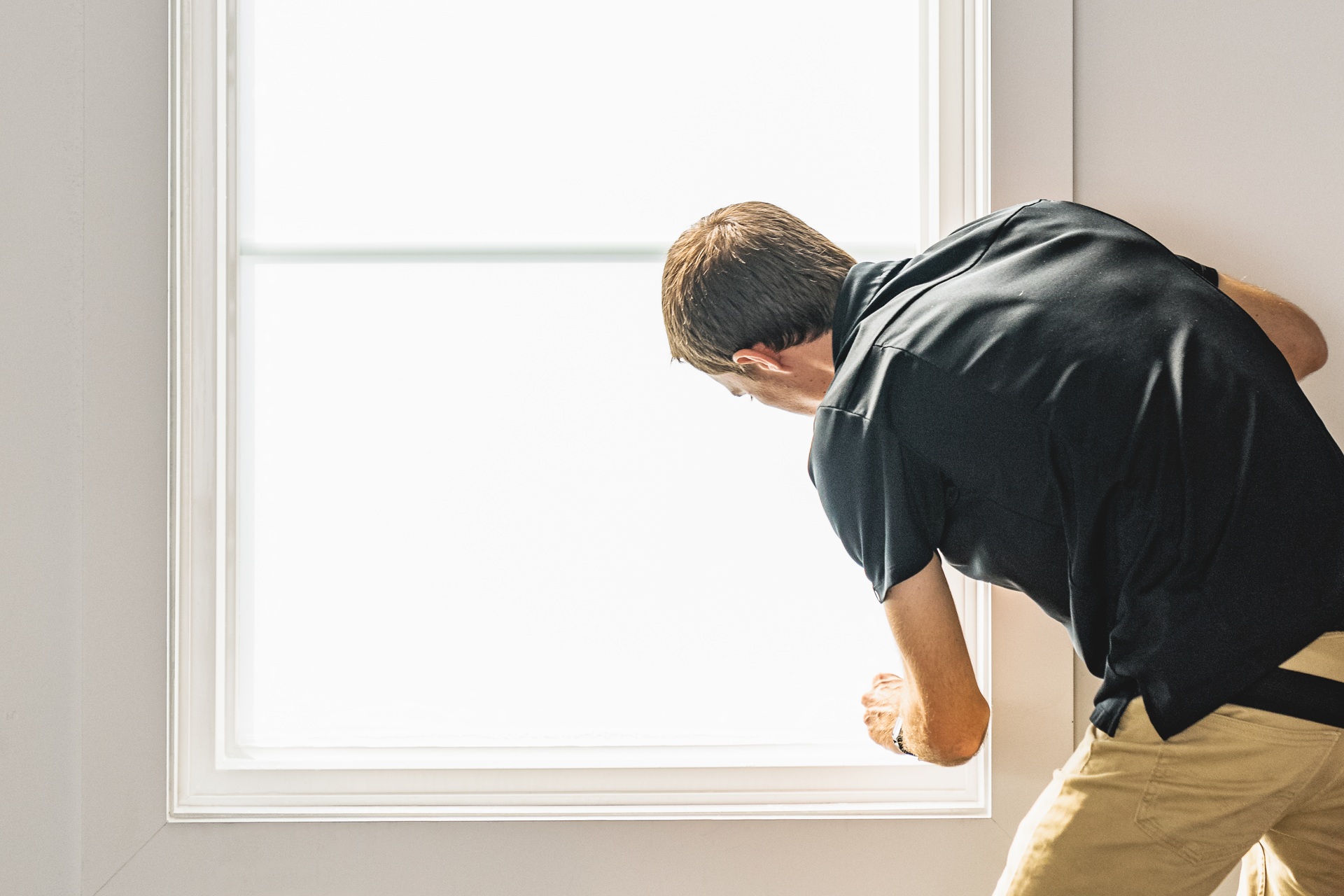 Enhance your home with ultimate protection.